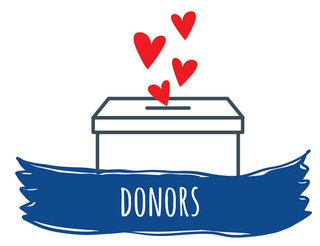 To support our activities and programs through financial aids, you can give a donation by direct bank transfer or credit card. Every donations will be used for scholarships, operational funds (such as renting study houses), Jambore or nutrition programs (in the forms of healthy foods and health checkup).
Another option to support us is by purchasing our merchandises and calendars. You can visit our online shop here.
If bank transfer is not possible, you can contact Sahabat Anak Assistant at (021) 391 8505.